IMMEDIATE AND PERSONALISED SERVICE
We provide non stop service 24 hours a day, 7 days a week
INDUSTRIAL
MAINTENANCE
With our welding repairs, we extend the useful life of equipments, at the same time that our clients save and reduce costs.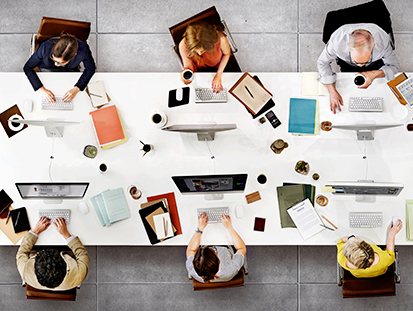 ENGINEERING AND CONSULTING SERVICES
At ITARI we offer a comprehensive solution thanks to the experience acquiered in the field of welding maintenance during years of research and technical work.
DESTRUCTIVE AND NON-DESTRUCTIVE TESTING
Our professionals are qualified and certified at the highest level. We help you make your operating procedures reliable and safe.
AD HOC
TEAM TRAINING
We offer welding trainings designed according to the needs of each company.

Pol. Artzabaltza, 3 Pab. 48-49 20400 TOLOSA (Gipuzkoa) SPAIN