BACKED BY A GREAT EXPERIENCE
You will find the best solution
to obtain the maximum performance of your equipment in the exceptional and exclusive formulations of ITARI welding and lubrication products.
Together we create solid unions
INDUSTRIAL
MAINTENANCE
With our welding repairs, we extend the useful life of equipments, at the same time that our clients save and reduce costs.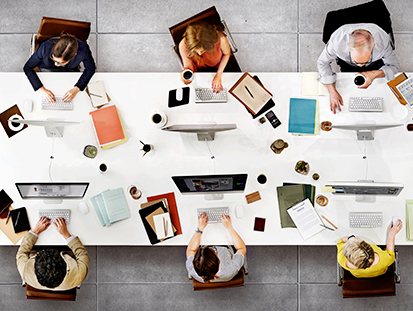 ENGINEERING AND CONSULTING SERVICES
At ITARI we offer a comprehensive solution thanks to the experience acquiered in the field of welding maintenance during years of research and technical work.
DESTRUCTIVE AND NON-DESTRUCTIVE TESTING
Our professionals are qualified and certified at the highest level. We help you make your operating procedures reliable and safe.
AD HOC
TEAM TRAINING
We offer welding trainings designed according to the needs of each company.
Find out our
best sellers
ITARI 222
Universal cast iron alloy.
ITARI 150
Inverter technology with exceptional adaptability.
ITARI 555
Must-have tool in all types of industry.
clients trust our solutions
Years of experience support our proposals
Pieces of equipment continue having a useful live thanks to our repairs
Welders have been qualified by us
Experts have been trained by our professionals
PROXIMITY
AND TRUST
We speak your language.
We like to be close to offer you the best service.
COMPREHENSIVE SOLUTION
We identify, analyze and evaluate every detail to give a global response.
IMMEDIATE
SERVICE
We are always connected to assist you as quickly as possible, 24 hours a day, every day of the year.
WE MAXIMIZE THE USEFUL LIFE
We extend the useful life of the equipment, our clients save and we protect the planet.
Do you have any question?
If you have any questions, give us your name, your phone number and the company you are calling from and one of our experts will contact you.
Aware of sustainability
At ITARI we are aware of protecting the environment as much as possible and therefore we maximize the useful life of the equipment, thus improving the environmental impact and also ensuring savings for our customers.
Pol. Artzabaltza, 3 Pab. 48-49 
20400 TOLOSA (Gipuzkoa) SPAIN
Mvl.: 666 401 254
Tlfno.: 943 65 56 35
Fax: 943 364 121
E-mail: itari@itarigroup.com
Pol. Artzabaltza, 3 Pab. 48-49
20400 TOLOSA (Gipuzkoa) SPAIN
Tlfno: 943 655 635
Fax: 943 364 121
E-mail: ingenieria@itarigroup.com
Avda. de Berriozar, 8 bajo
31013 BERRIOZAR (Navarra) SPAIN
Tlfno: 948 301 316
Fax: 943-301 371
E-mail: unami@unami.es
Par. Emp. BOROA 19, Of.4
48340 AMOREBIETA (Bizkaia) SPAIN
Tlfno: 946 545 460
Fax: 946 304 731
E-mail: administracion@bastermat.com

Pol. Artzabaltza, 3 Pab. 48-49 20400 TOLOSA (Gipuzkoa) SPAIN